DIY Mini Notebooks
Sep 19th 2019
Hey guys!
We want to give y'all a quick and super simple DIY for our Blank Mini Notebooks. This is the perfect project to get some of that creative energy out, and also have a unique way to show off your stickers! We used whatever brushes or sponges we could get our hands on around the office and started painting away. GO FOR IT! :)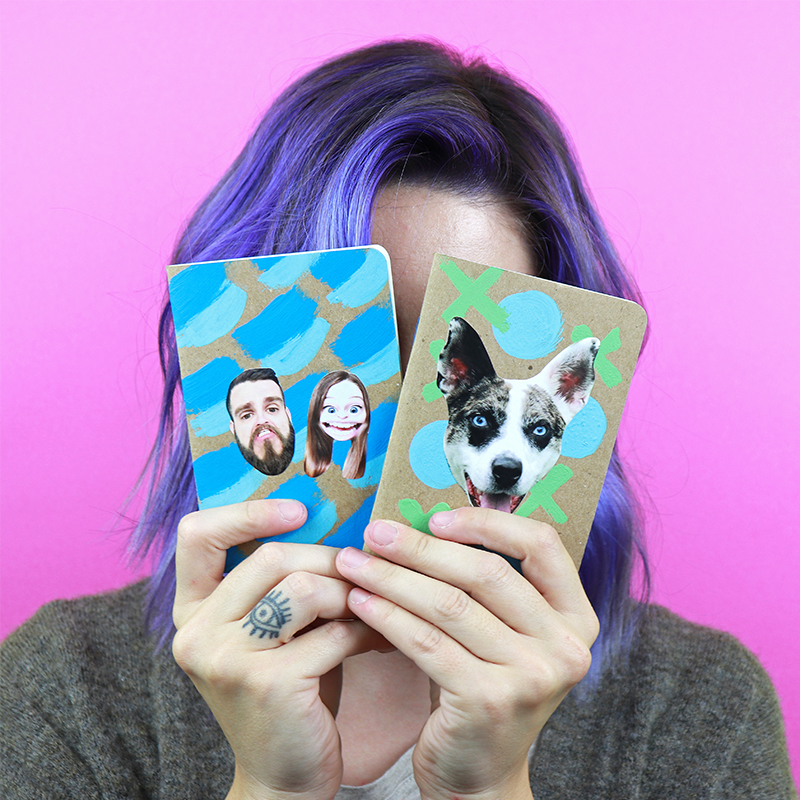 MATERIALS:
Acrylic Paint
Various paint brushes and sponges
Your favorite sticker faces
Tag @mystickerface in your DIY painted notebook photos using your face stickers and we'll DM you a special promo code!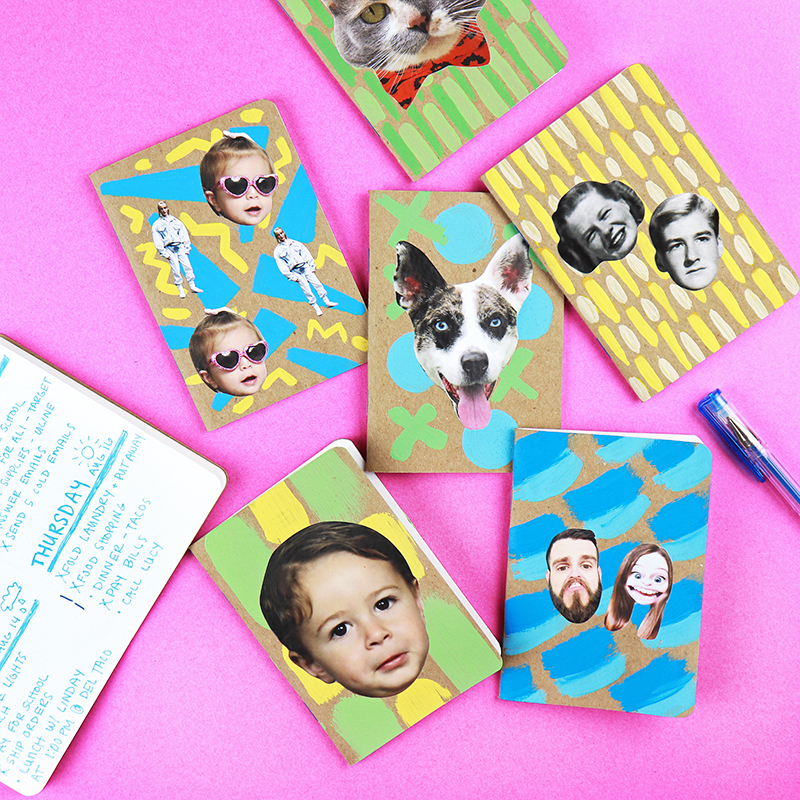 Happy Stickering! :)