FREE Holiday Printable
Posted by My Sticker Face on Dec 15, 2018
Looking for a fun holiday project this year? We have these festive free printables to color in, sticker face and enjoy!
Download them here!
If you post a photo with your sticker faces on our headless holiday cards we will put a $10 voucher in your account!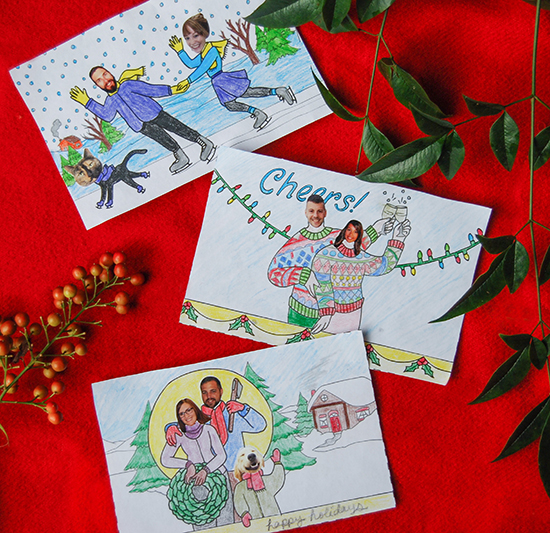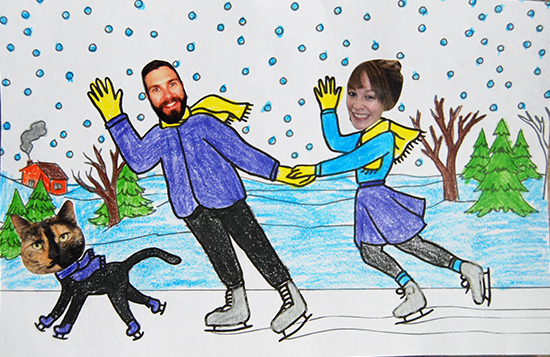 Coloring not your thing? No worries! We have a really amazing version of the card already beautifully colored in!
Download them here!

Let's see what you can create! (It's okay to make it weird)