Autism Acceptance - Brennon's StickerFace Activities
Posted by Kelsey Life on Apr 11, 2021
My brother Brennon is 27 years old and was diagnosed with Autism at the age of 2. He attends a program for special needs adults during the week and in his free time at home, to watch movies, play video games and do puzzles. While Brennon might not be completely independent, he helps his mom around the house during the week where his chores include cleaning the cat box, taking out the trash, and helping out in the yard.
Brennon just got his first box of StickerFaces and absolutely LOVES them! So far he has decorated his Candycar, added his face to his lunch box and water bottle, and also put his face on a button to put on his backpack that he takes to his program. These are super helpful, especially when there are so many others that attend his same program.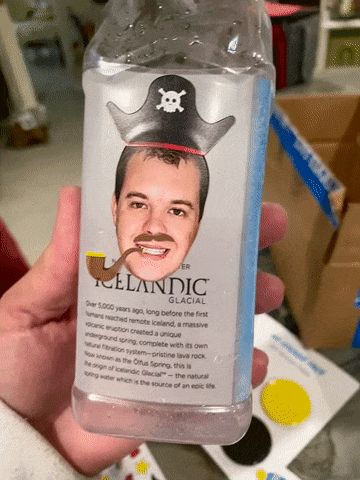 I also recently made a scavenger hunt for Brennon using StickerFaces of our whole family! It was the perfect game to play to challenge him while still having fun!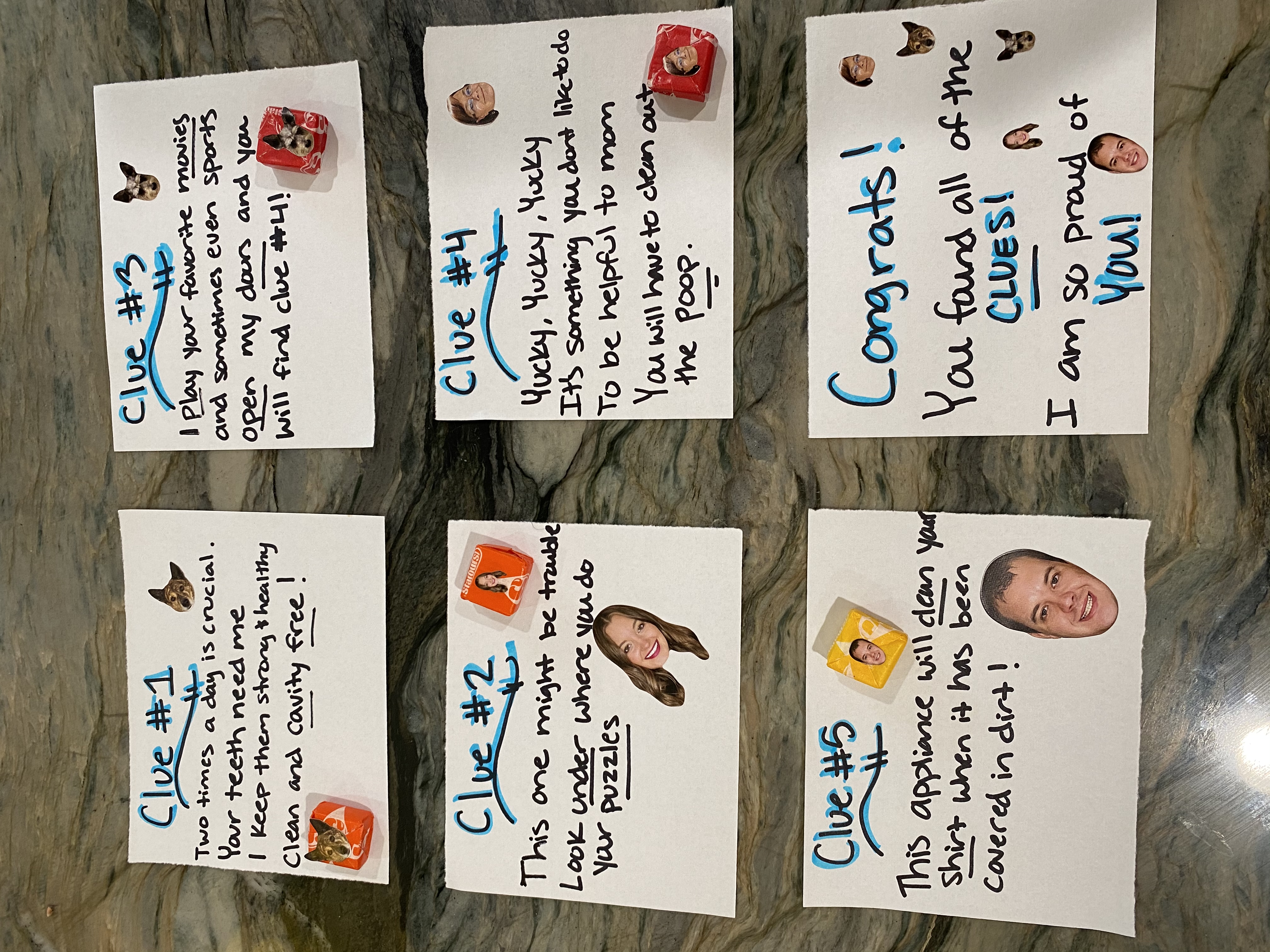 He is an incredible man with a big heart and will put a smile on anyone's face with one of his big, welcoming hugs!